South Downs National Park confirms support for the Blue Bell Community Hub
Play your part in creating Community Hub and Visitor Gateway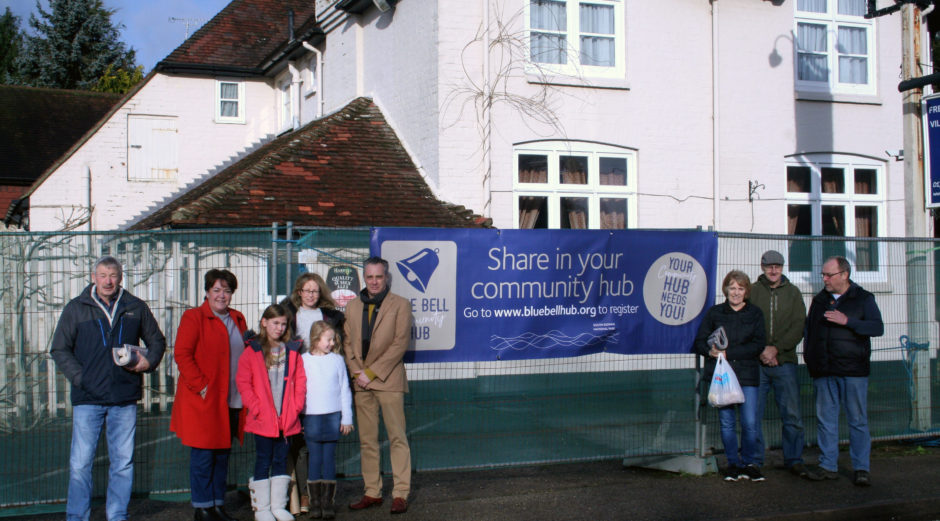 People are being urged to rally round to help save a village's only pub and transform it into a thriving Community Hub and Visitor Gateway for the South Downs National Park.
Villagers in Cocking, near Midhurst, are working together to save its last remaining pub, the Blue Bell, and turn it into a Community Hub for the benefit of the village and everyone enjoying the surrounding countryside.
The South Downs National Park is supporting the project, in principle and subject to planning permission, with funding for a Visitor Gateway in the Hub.
The hub will be a place where ramblers, cyclists and all those visiting this beautiful area can discover more about the 1,627 km2 of stunning National Park with its historic sites, walks, trails and wildlife, as well as benefiting from the Hub facilities.
The project also benefits by being part of the National Park's Joint Identity programme.
Read more here